OUR CHURCH GARAGE SALE
Saturday 11th January 2020
Congratulations to Pauline Read and her army of 50+ helpers who made our annual garage sale a resounding success.
We wish to thank all those people who donated clean goods, those who baked and those who spent many hours preparing for and working on our garage sale.
The following was raised:
Cake stall                                   699.10
Toys/games                            1,748.25
Hardware                               3,040.85
Books                                          835.50
Bric-a-Brac                              1,005.15
Morning Tea                              822.75
BBQ                                             738.35
Stamps                                        581.55
Plants                                       1,335.25
E.E. (everything else)            1,753.25
Donation                                      28:00
Total                                    $12,588.00
Less Dump Fees                         

40.00

Total                              $12,548.00
Adare Garage Sale - plants for sale
South Coast Christian Community Care
Di Foxy is our Adare church representative for SCCCC and recently reported to the congregation just how tough it is for some 'out there' during winter. Some are homeless; others have very little and are in need of basic resources.
Di is prepared to collect items to alleviate some of the anxiety and stress, and seeks our assistance. She has provided a list to guide us. All you need do is drop them off to the Adare Foyer (table), or see Di on a Sunday morning.
People need:
Food: Cash Donations: Blankets (normal or knitted or crocheted) Quilts: Pillows (new please); swags; pop up tents; beanies (adults and children); coats; jackets; gloves; thick track pants; hooded jumpers/jackets; Ugg boots (no scarves as they have potential for self harm).
Di is happy to knit (cuddly) toys for children, and gifts of 100 gm. balls of coloured wools would be appreciated, as is stuffing (from pillows if you wish).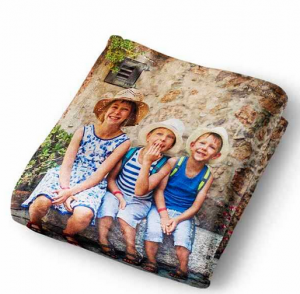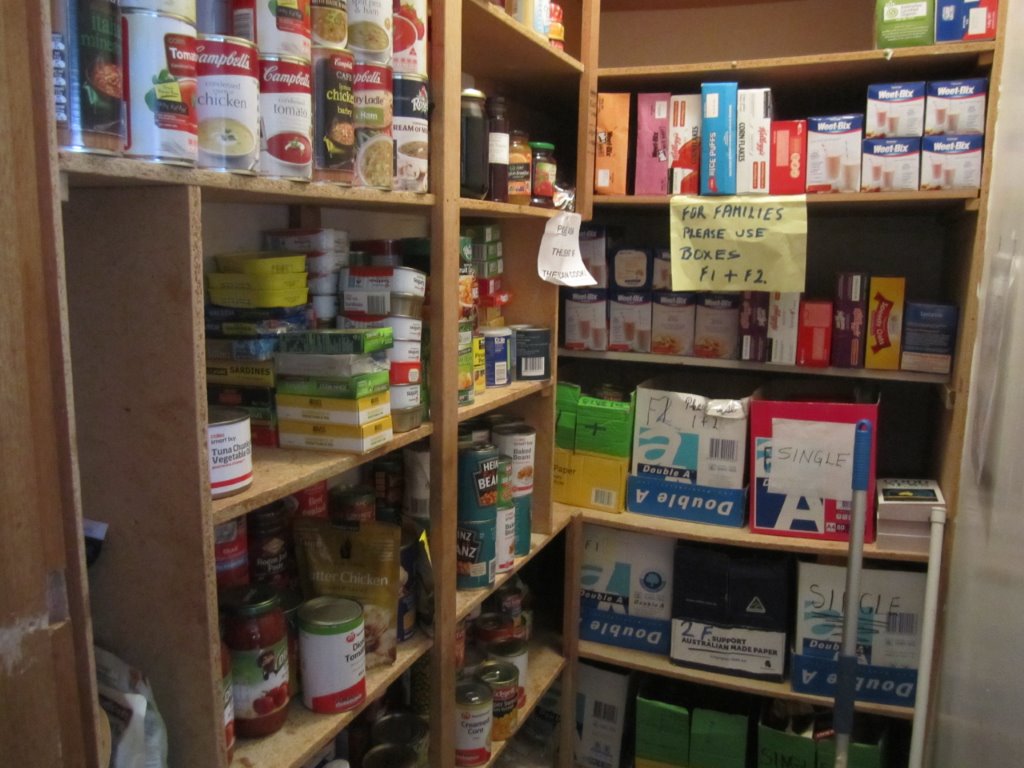 SCCCC Pantry
Church Council Elections 2021

The Annual General Meeting of the Congregation has been delayed until Sunday 28th February as a direct outcome of the limited activity since the COVID-19 Pandemic. The tenure of all current council members ends at this time, though some may be prepared to be renominated for the election between one and five years tenure.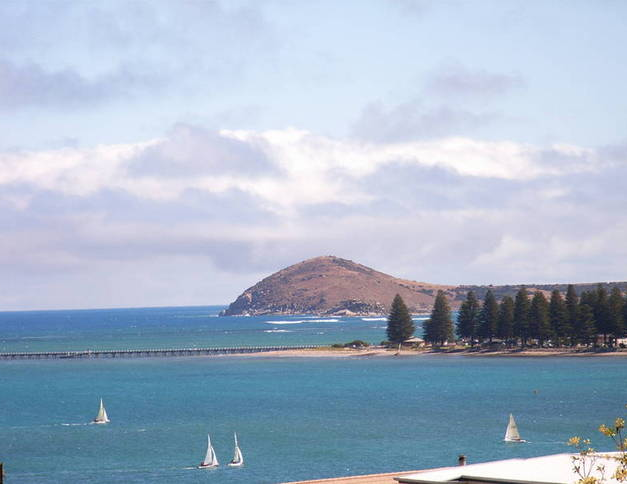 ADARE CHURCH CAMP 2021
Our Adare church camp for 2021 will be at the Mannum Caravan Park on the last weekend in March. If you haven't booked your site or cabin yet please do so ASAP by ringing the Park direct on 8569 1402. If you haven't been before and would like some more information, please speak to Lesley Mableson, Heather Osborne or Ruth Williamson. If you are new to Adare, the camp is a wonderful opportunity to get to know people. All are welcome
CHRISTIAN RADIO
Tune in to 87.6FM and enjoy a vibrant mix of contemporary Christian music, encouragement and positive practical talk on real life issues.
Christian Radio