WELCOME
We are people of all ages who come together for worship and fellowship. We are Christ-centred, and through our groups and activities we strive to deepen our commitment to Christ and develop respectful relationships and community commitment.
Please take your time to peruse our website. If you feel encouraged, please join us. You would be most welcome.
The Church Office is open on Thursdays, usually from 9.30 until 12.30 (Ph 8552 8377) to access information or for assistance.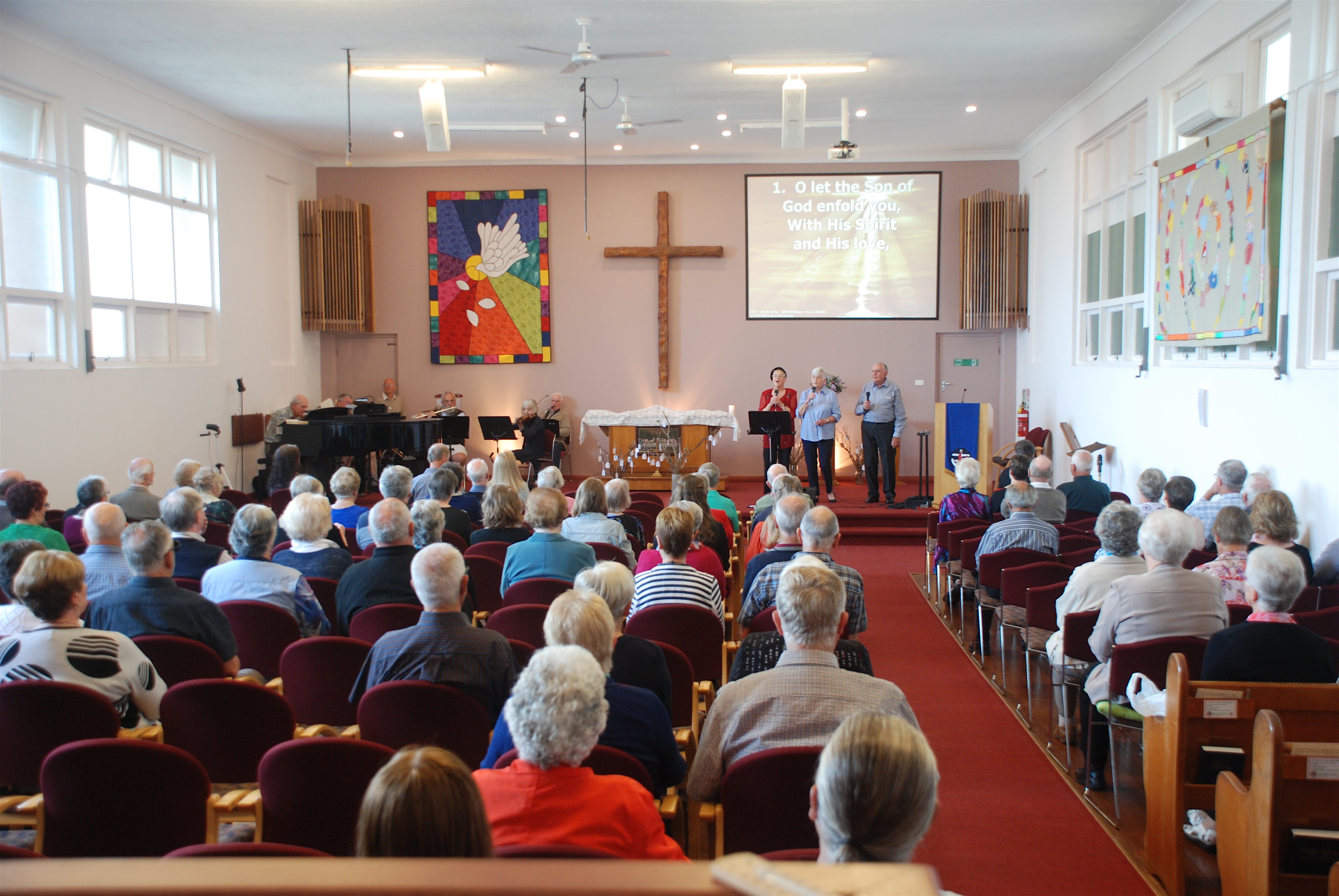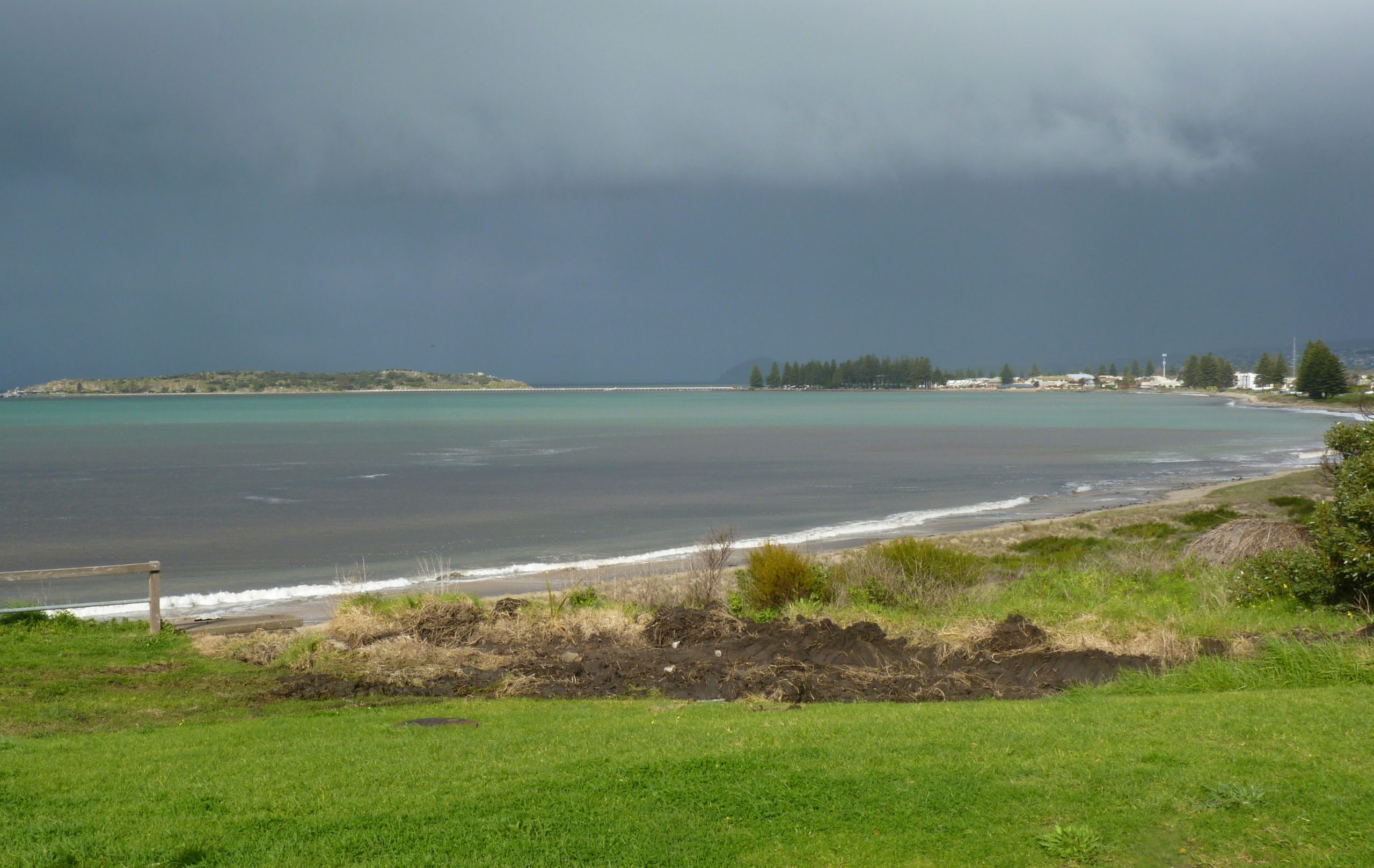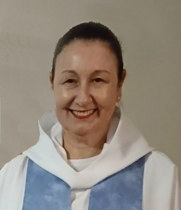 REV JANICE McWHINNEY
MINISTER
The Rev'd Janice McWhinney preaches most Sundays. You can obtain further details from the church newsletter on this website.
INFORMATION
ADARE UNITING CHURCH
6 The Drive, McCracken, SA 5211
Office Hours:  Thursdays 9.30 am - 12.30 pm.
Phone: 8552 8377
Email: info@adarechurch.org.au
SERVICE TIMES
Family Services are normally held weekly at 9.30 am each Sunday.  Whenever children are present, children's activities are made available from partway through the service (Kidz Club).
Regular services are also held at Estia Nursing Home at 11.30 am each Sunday.
FOOTLOOSE (FOR CHILDREN)
This is a program for preschool children held each Thursday morning during school terms 10.00–11.30 in the church hall. It has a focus on music and children's play. Parents are welcome and morning tea is available to them – all at no cost. Contact Bernice Humphrys (Ph 0439 383 584) or Ruth Williamson (Ph 0412 477 803) for further information. Click here for Photographs of Footloose in Action.