Adare at Worship
One of the agreed Core Values for Adare is Meaningful Worship. Within this, we endeavour to convey a feeling of joy and awe. We believe worship is a celebration of the transforming power of Jesus.
We convey God's truth as expressed in the life and ministry of Jesus Christ, and how that is lived by ordinary and extraordinary people today.
Worship endeavours to be inclusive, creative/innovative, flexible, memorable, and experiential. Music is an important element as we celebrate together as God's people.
The focal point of worship is our God, so leaders of worship will endeavour to model humility and guide worshipers towards healing, hope and reconciliation with our God and with each other.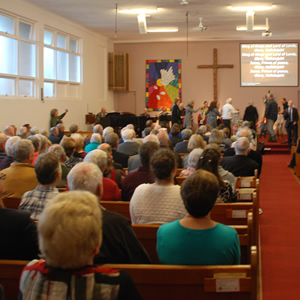 Adare at Worship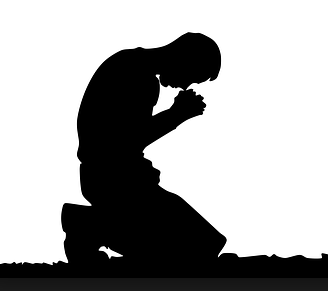 Adare at Prayer