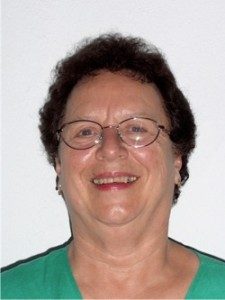 Lorraine Carbins - Temporary Office Manager Thursdays 9.30 - 12.30
Rev Trevor Klar
FIND US
Adare Uniting Church
6 The Drive
McCracken SA 5211
See interactive map below.
Office Hours: Tuesdays,
Thursdays & Fridays from
9.30am-12.30pm
Office Manager: Vanessa Wiese
Church phone 8552 8377
Email info@adarechurch.org.au
SERVICE TIMES
Family Services are held weekly at 9.30 am each Sunday unless indicated otherwise in the church newsletter.
Kidz Church (Sunday School) is available from part way through the service. Contact Di Pratt.
Minister: Rev Trevor Klar
WEB COMMITTEE
Peter Manuel - webmaster
Bob Arnold
Ken Pratt
Pip Burfield
Rev Trevor Klar (ex officio)
CHURCH TREASURER