MANAGEMENT
The Adare church has in place structures that assist in the management of its activities. Click on the highlighted sub texts for more information.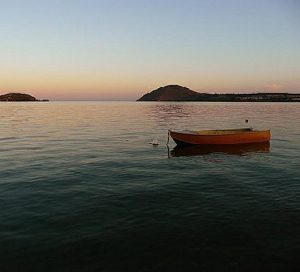 Rosters
These are established regularly to assist in the management of church and missional activities.
Please note that rosters often change after they have been developed. Use these rosters as a guide only and check with the church office if you need to check for updates.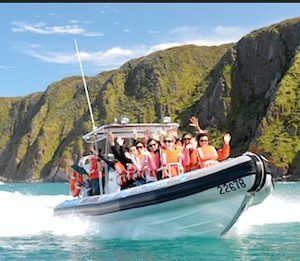 Church Council
The congregation elects church LEADERS (formerly called ELDERS) in January each year at the Annual General Meeting of the Congregation. Each member is tenured for up to five years. LEADERS make up the Adare Church Council and accept responsibility for the spiritual welfare of the church.
MINUTES OF COUNCIL MEETINGS (because they may contain sensitive information a synopsis only is available at the church office)
A team of coordinators supports the work of the Church Council. The Church Council appoints them and works with them.  (PDF)
Church Council also appoints two sub-committees to maintain property and finances.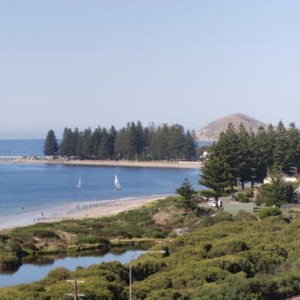 member roles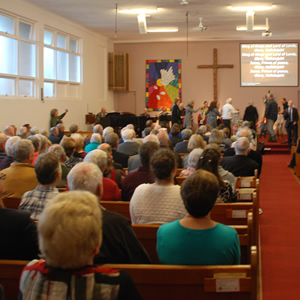 Vision and Mission
The Adare Church plans and sets goals associated with why it exists. They are reviewed regularly.