The congregation elects church LEADERS each year (formerly called ELDERS) at the Annual General Meeting of the Congregation. Members are able to determine the length of their tenure (up to 5 years).
LEADERS make up the Adare Church Council and accept responsibility for the spiritual welfare of the church. The 2020 listing below has the tenure alongside of each, and includes recent resignations.
This list will be updated following the next Council election.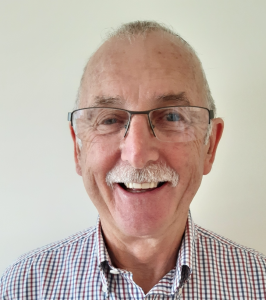 Graeme Schwartz (one years tenure)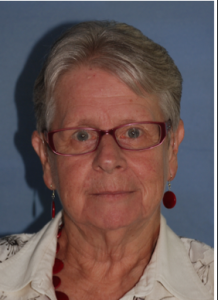 Anne Craig (two years tenure - secretary)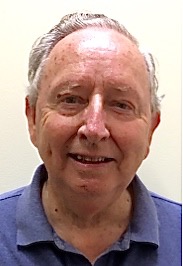 Wayne Abbott (one year tenure - treasurer)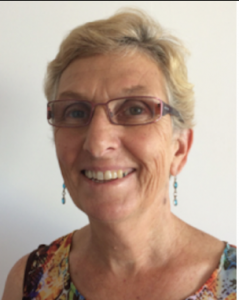 Ruth Williamson (three years tenure)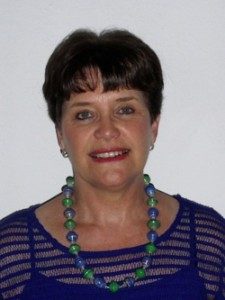 Lesley Mableson (two years tenure)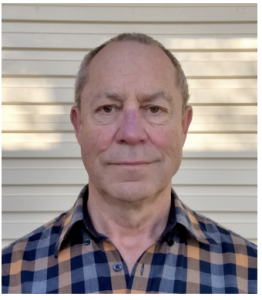 Peter Moss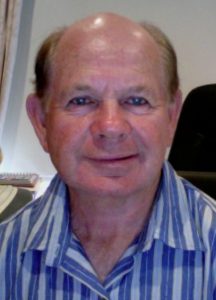 Dr Peter Manuel: - Chairperson
Jim Hayward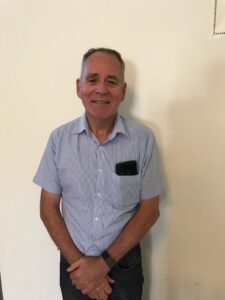 Peter Smithson