MY CHURCH
This week at my church  ...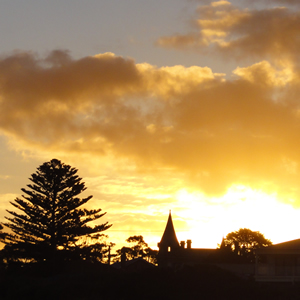 NEWSLETTERS
The weekly Adare Uniting Church NEWSLETTER is published each Friday morning and placed on this website.
You can read any of the recent newsletters by clicking on the one you require.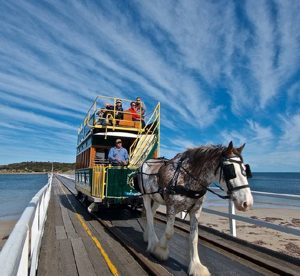 Orders of Services for the Coming Sunday
This page has been created to document the order of service planned for the coming church service. This includes who is responsible for leadership, the bible readings for the service, and the songs/hymns used. It can be used as a reference point for future planning.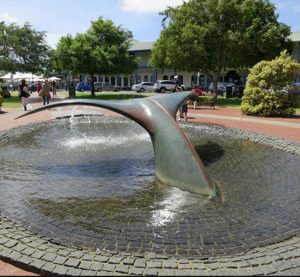 Upcoming Events
Please click here for the Calendar of Events.
Please note that not all study groups continue to meet during school holidays.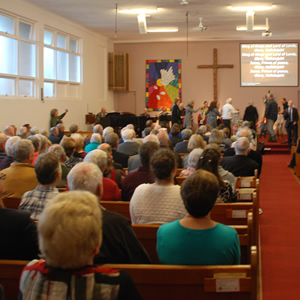 Prayer Calendar
Each fortnight Wayne and Christine Abbott put together ideas to assist church members focus their prayer life in relation to the prayer needs identified by the Adare Church Community.